PRINTING EXPERIENCED

FOR OVER HALF A CENTURY.
For over half a century, KKP has provided exceptional printing and copy services for businesses and individuals all throughout the country. We have the tools, technology, and experience to help you grow your business. We take pride in our time-tested methods, and our team of veteran craftsmen combined with modern equipment and state-of-the-art technologies, we remain committed to providing the very same service for another 50 years.
We're proud to provide the perfect blend of old world craftsmanship with new world technology. We understand just what it takes to get the job done right. With a deep understanding of how both small and large businesses depend on our services, we're always prepared to meet their projects head on and provide them with the service that they've come to depend on.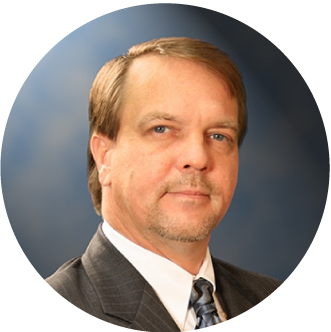 Jay Groot
Vice President of Operations
Danny Oblad
President / Chief Operations Officer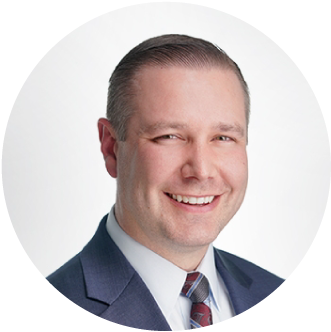 Curtis Cheney
Chairman and CEO
BECOME A PART OF

OUR FAMILY
All of our stores are locally owned and operated and are part of a national franchise. This allows us to leverage our corporate buying power and expertise, while still maintaining a local flair with employees you know and trust. We are committed to your success because KKP means business.
For more information regarding franchise opportunities please contact us.